Description
Add to wishlist
This is game has good earning potential!
If you want to make money while the game is very popular – go ahead! This is the best choice!
>>>>> APK DOWNLOAD <<<<<
This is a hyper-casual game. Tap to move, drop to attack. Very simple control.
Kill all enemies in level and sail to another island for new battles. Difficulty increases with each level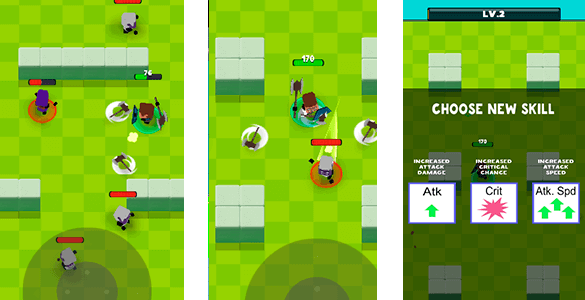 Features
Good player RETENTION 35% DAY 1
EASY TO RESKIN
Easy to modify
Simple control
Other games
Money Back Guarantee
Save money now and earn money in the future! Customer satisfaction is our main priority, and we'll be at your disposal for any questions before and after the purchase.
And of course, we offer a 14 days money back guarantee.