Description
Add to wishlist
Special Launch Offer from our friends at AWD Games Studio:
AWD Games's Ultimate Bundle – 15 Source Codes worth $1055 – 85% OFF NOW!
They are giving away a full library of new source codes in this bundle for only $149.
Crazy, right? But why are they doing this? Their Lead Developer explains: "We want to help out people who want to succeed with Unity. With these 16 source codes, full documentation and our 24 hours support they will be able to launch their apps faster and improve their unity skills."
Today you have the perfect opportunity to get serious about Unity iOS & Android reskining.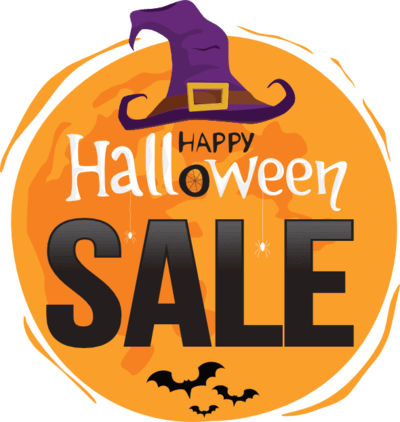 This Mega Unity Bundle Includes:
That's $1055 worth of S+ Unity templates for only $149!
⭐ Before buying, please read carefully the product description of every item in this Bundle Offer and take a close look at their features and characteristics as they may be different for every game template in this package.
Features

Coded in Unity – the leading engine for universal games
iOS13 ready – embracing the power of the best OS on mobile
64 bit supported – always up to date with Apple's requirements
iPhone 6s, 6s Plus,8 , 8 plus, X, iPhone 11 and iPad Pro ready – beautiful on all devices
Android 10 Ready!
Unity 2018 ready!
Monetization:
Leading ad networks: Admob & Unity Ads supported!
IAP supported!
Ask it in the Comments section. We answer each and every question in less than 24 hours, but mostly within 3 hours (if we're not asleep). Customer happiness is our #1 priority.
And of course, we offer a 14 days money back guarantee.

Buy with confidence.
Don't miss this special launch offer. Are you in or are you left out?
That's $1110 worth of S+ Unity templates at a dreamy price of only $149!