Description
Add to wishlist
Baby Sleep App is an application that helps a child fall asleep, thanks to a set of relaxing melodies of different themes. The application has the sounds of nature, the fairy-tale world, lullabies.
Features

• Amazing graphics
• Smooth mechanics & tactile sensations
• Optimized and clean code
• Easily change and add new themes/sounds
• Android Studio Project
• Java code
• Support for multiple languages (the ability to add new ones)
• Dark mode support
• Ready design for Google Play
24/7 support: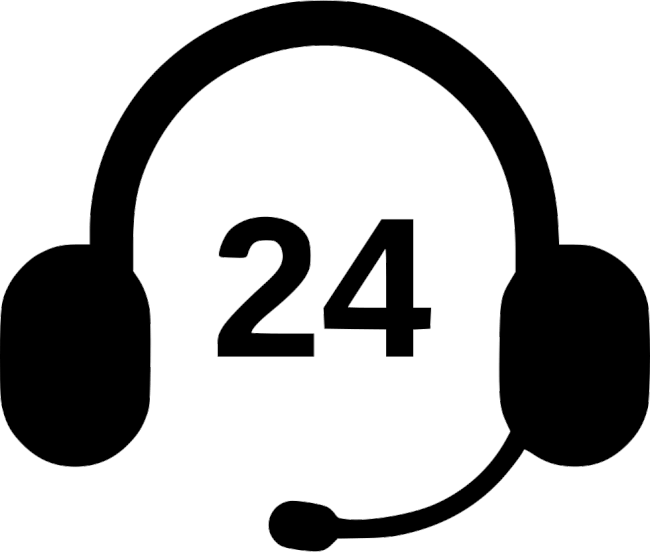 If you have any difficulties or problems with the project, then you can always contact us for help.
Demo link: