Description
Add to wishlist
NEW MERGE GAME WAS RELEASE. IF YOU FEEL INTERESTED, CHECK HERE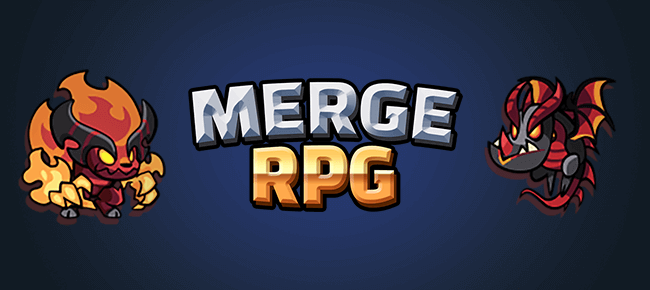 Car Defender is a completed project template. Merge & Defeat the enemies to protect your cars.
– Develop base on top Free game on Google Play & App Store.
Features
AdMob network, Support Admob Mediation
Local Notification to increase retention.
Notify new Update in-game help player update the game easier.
In App-purchase
Support both Android & iOS
Support Unity 2019.4.x
Easy to reskin with TexturePackage
Easy to update the data of game
Change Log:
Version 1.2.1:
Upgrade to Unity 2019.4.x
Q&A
Question 1: Can I Upload this game without reskin?
Answer: Yes, you can upload this game without reskin. With Google Play you can easier to pass the reviewer. With AppStore, Maybe you will be rejected because another buyer upload before you do.
Question 2: Can I get support when there is an issue?
Answer: Yes, Just contact with SellMyApp and I will Support you ASAP