Description
Add to wishlist
Beautiful merging game with emojis ;)
Connect at least 2 neighbouring emojis to pop them.
The game is very intuitive, cute, and it contains a tutorial system to help the beginner players understanding the game.
There are 4 different powerups.
Hint – highlights the best possible move
Add Emojis – Adds a row of emojis
Bomb – pops every neighbouring emojis
Boxing Glove – select a desired emoji to pop
Shop system is also integrated. You can buy powerups for real money or watch an ad to acquire some.
Quality Customer Spport
If you have any problems with the game we are here to help you.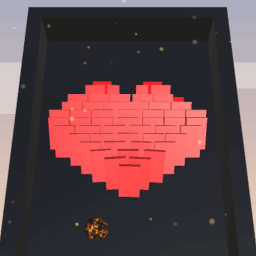 Features
– Intuitive game mechanics
– Endless level system
– Unity Ads (Rewarded and interstitial)
– Unity In-App purchase
– Documentation included