Description
Add to wishlist
Project engineering uses unity 3d 2017 editor, perfect for novice developers
A deep-sea fishing game in which the game pioneered the use of gravity sensing to manipulate fish nets for fishing. Players can capture different kinds of fish in different game scenes, and as the level increases, players can use high-grade fishing nets for fishing. Win the mermaid and be the world's number one fishing darling!
"Fishing King" is the most fun fishing game in history, the new creative fishing goldfish game, super Q super fish, rich mission system, alternative gameplay, four unexplored waters. Waiting for you to explore, like friends, come and try it now!
My other games:
https://goo.gl/9qirhA
https://goo.gl/FXtMWy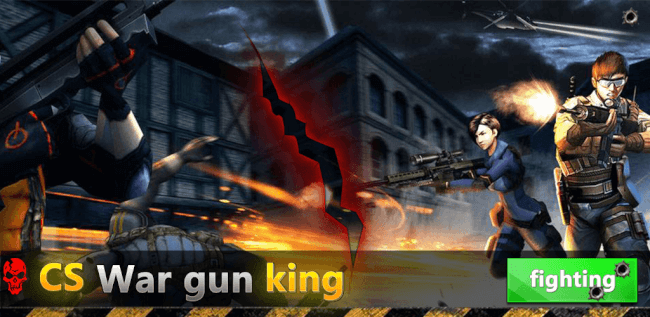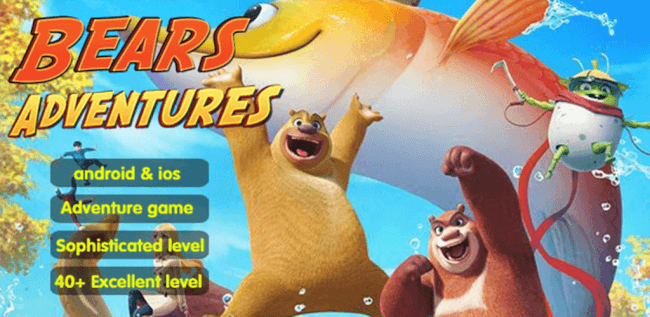 Features
gaming strategy
For this type of casual game, there is no highest score requirement, and the player's sole purpose is to get more and more money. Obtaining money, of course, depends on fishing. This fish always has a profit. It takes a lot of effort to get rich. Since the concept of fishing success is not included in the game, everything is in your own hands.
First of all, the most basic one is to open the maximum to the maximum. High investment has a high return. Some players may feel that the risk is too great. Actually, because the game does not have the concept of fishing success rate, so as long as the technology is better, Certainly, there will be no loss, and according to the price of fish, each time can only make a small profit. If you do not open a large multiple, a few gold coins and a few gold coins do not know that the monkey year can make a fortune.
The sea is not always smooth sailing. After a while, there will be a big fish tide. All kinds of fish are dragged together with the mouth and arranged very neatly. This gives us a very good fishing environment, almost Every time there are two or three entries, and we know that fishing a fish is a small loss. It is a small profit to fish two fish. It is a big profit to fish three fish, so what are you waiting for? Don't let go of a wave of fish tides, let them never come back.
The success of fishing will save us a lot of energy. When the energy is full, we can use the big move to fish. The big move is hard to get, and it can't be saved, so we must wait until the best actual shot, anyway, the game There is no time limit. When there are a lot of big fish in the first class, you will earn a pot full of one shot, which is much better than making a few pieces of it.
This game of fishing is still relatively new. As a casual game, every time you feel a little pressure, you can take out two mobile phones at any time, and you can also receive rewards from time to time. If you really live in the world of games, that should be more Ok.