Description
Add to wishlist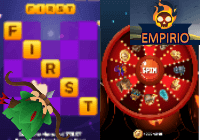 BUY NOW FOR ONLY $119 USD! Limited Time Offer!
Do not miss out on this exclusive sale offer on Sellmyapp.
GET a mind-blowing discount of 90%.
This is the chance if you want to have a successful game business in 2020, don't miss it!
We are giving away an exclusive collection of premium Hyper Casual GAMES:
⭐ Before buying, please carefully read the product description of every item in this Bundle Offer and take a close look at their features and characteristics as they can be different for every item in this package.
Quality Customer Spport
If you have any problems with the game we are here to help you.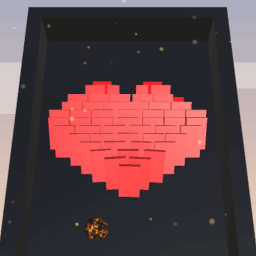 Features
All games include
Documentation about how to reskin / change game
Unity ads and Unity IAP included
Quality codes