Description
Add to wishlist
We are hosting our biggest sale ever. This bundle contains all of our best games, DON'T miss the chance to grab 15 premium game templates, all ready to publish.
The 15 games worth $1,435 altogether. Get it for a –90% OFF!
⭐ Before buying, please read carefully the product description of every item in this Bundle Offer and take a close look at their features and characteristics as they may be different for every game template in this package.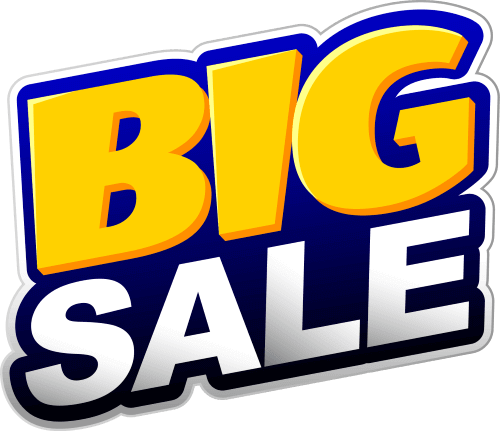 Features
– In-App Purchases
– Unity Ads (Rewarded and interstitial)
– Beautiful design
– Documentation included in all games
Quality Customer Support
If you have any problems with the games we are here to help you.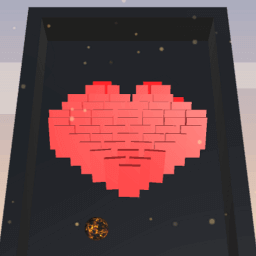 Money-Back Guarantee
Save money now and earn money in the future! Customer satisfaction is our main priority, and we'll be at your disposal for any questions before and after the purchase.
And of course, we offer a 14 days money-back guarantee.