Description
Add to wishlist
Helicopter Rescue 3D is simulation helicopter game. You will learn to fly helicopter and engage in helicopter rescue operations. Fun game with a lot of levels.
You can modify the game as per your requirements. Feel free to ask any related question.
Includes AdMob banner, interstitial & video ads
Includes complete documentation
Modifications
Message us for any related issue. We can help you publish it to google play & iOS.
Checkout our other games
Kids Learning Template : 4 in 1 / Unity3D / Android / iOS / HTML5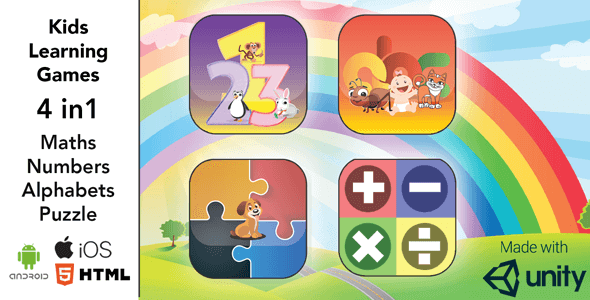 Word Search Template : Unity3D | Android | iOS | HTML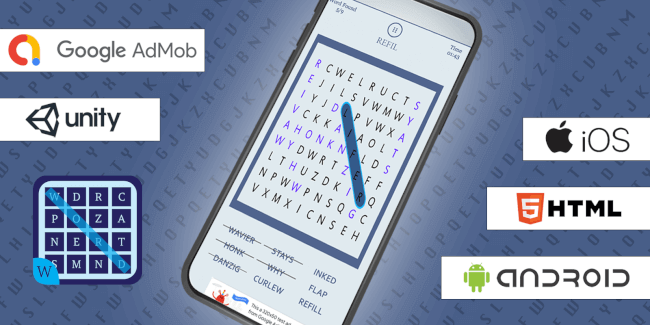 Features
Unity3D 2019.3.3f1 & later
Admob banner & interstitial
Works on Android, iOS
Complete documentation
Easy to modify
Addictive & challenging gameplay
All graphic files