Description
Add to wishlist
Jelly – Christmas Adventure Game is a full Unity template ready for release.
It is compatible with mobile as well as standalone and webplayer.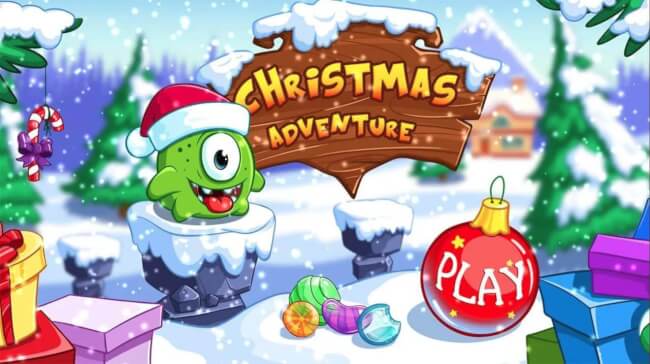 How to Play?
Hold the jump button down to charge up your power, then release to jump!
Try to land as close as possible to the center of the column to get top bonus!
Features
The game is fully ready to be released. Maximum time of 5 minutes is needed to do it.
Game is written on the Prototype. There are next ready realizations there:

SceneLoader, SceneLoaderSettings
AdsProvider,
AudioController,
ManaferPool
Easy To Reskin
Clean code, full C# with comment
Amazing sound track
Beautiful animation of high quality made in Spine
There is plugin for ad settings. These webs are downloaded with a help of it:

AdColony Ads,
Admob Ads,
Chartboost Ads,
Heyzap Ads,
Unity Ads,
Vungle Ads,
AppLovin Ads.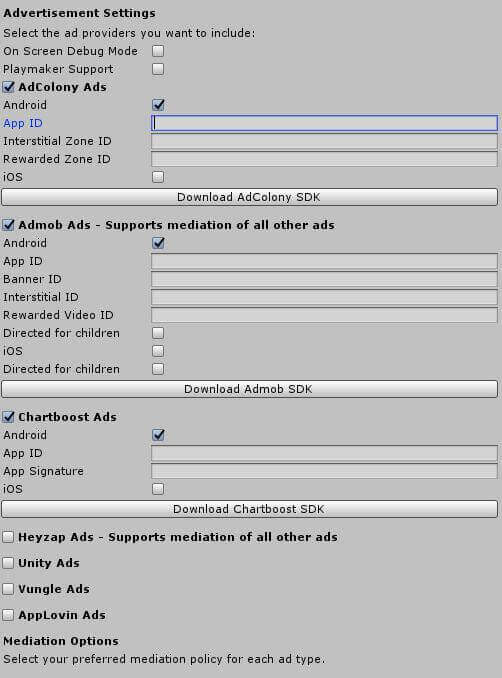 SDK are downloaded with a help of plugin mentioned above: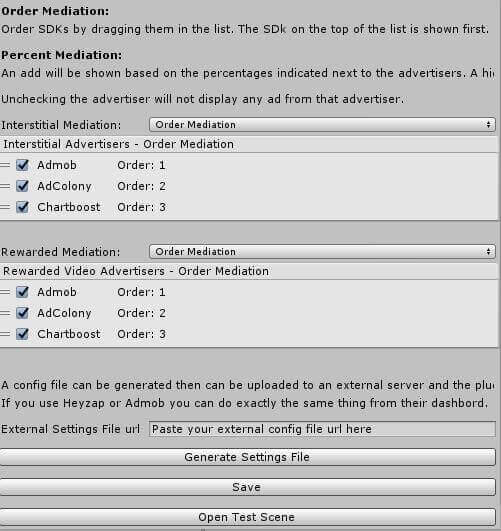 Ad settings that allow to turn it in 2 modes: in preference manner and on a percentage basis.
Automatic downloads of SDK for ads nets.
There is a mediation plugin in the game