Description
Add to wishlist
NEW MERGE GAME WAS RELEASE. IF YOU FEEL INTERESTED, CHECK HERE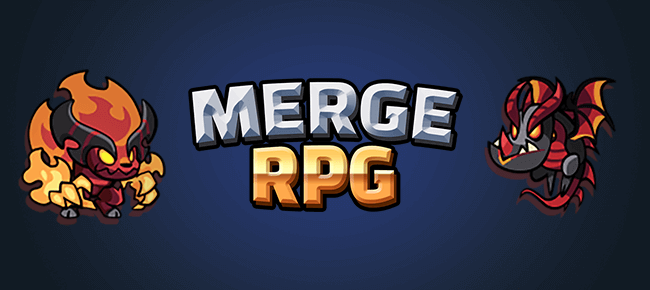 VERSION 4.1
The Template was developed based on the Top Free Games on the store :
https://play.google.com/store/apps/details?id=com.itchmedia.tc4
https://play.google.com/store/apps/details?id=com.brokenreality.planemerger.android
P/S: Read the Q&A before you wish to buy this template.
Read the changelogs to know what new.
Read the Coming Soon to know what next.
Merge & Develop Your Cars! This is the template for you to create the merge game.
– Easy to reskin.
– Good Data for your config, Has the same config with the original merge game. No need to design again.
– Best performance, Good Code, Easy to control.
– Smooth and Good Effect.
– Support multi ads network, and easy config.
Support Multi Languages, English, German, Chinese, French, Russian
Features
Requirements:
– Unity 2019.4.x
– Understand how to use unity.
– AdMobs Network.
Change Logs:
– Version 2.0
+ Support Iphone X.
+ Support Admobs Network and Mediation.
+ Remove Tapdaq.
+ Add Lucky Wheel.
+ Add Bonus Reward.
+ Add Basic Tutorial.
+ Update UI.
+ Add Settings.
Version 3.0:
+ Support Localization.
Version 3.1:
+ Update the graphics of cars.
Version 3.3:
+ Fix Crash With Admobs.
+ Update Offline Reward.
Version 4.0:
+ Daily Mission and Quest.
Version 4.1:
+ Support Unity 2018 Build with Gradle.
+ Fix small Bugs.
+ Update small UI.
Version 4.3:
+ Add Remove Ads in Diamonds Shop.
+ Update Project to Unity 2019.2
Q&A
Ask: Can I upload this game without reskinning?
Answer: No, you cannot. All graphics should be reskinned before launching your own version to the app stores.
Ask: The game will update more features in the future?
Answer: Yes, it just version 1.0, so we have more plan to update this game.