Description
Add to wishlist
The biggest discounts for this year are already here! For a limited time, you can get Moana Studio Winter Bundle which includes 6 high-quality Unity Games only for $149 with 81% OFF!
This bundle included:
1. Pixel Art – Color By Number (Top Free Game) – $149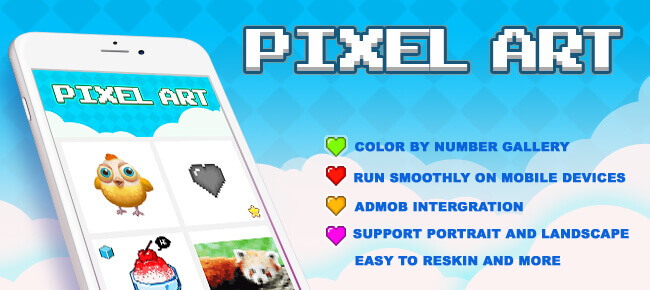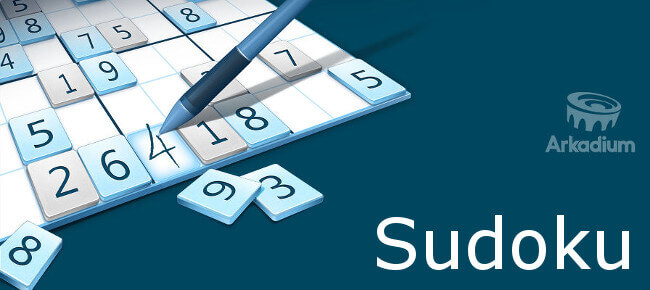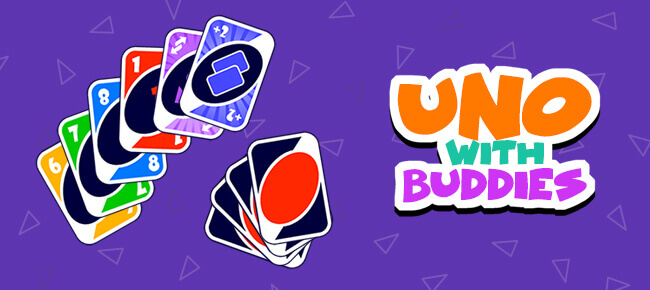 4. Sleep Sounds – Relax Melodies – $119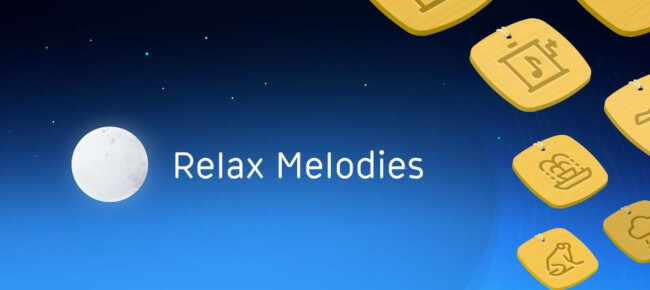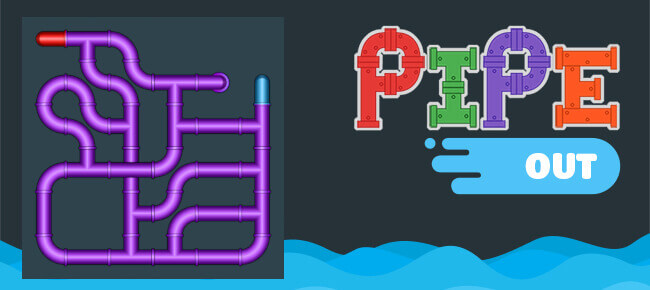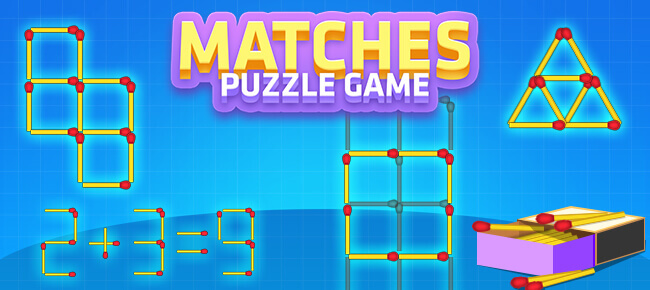 ⭐ Before buying, please read carefully the product description of every item in this Bundle Offer and take a close look at their features and characteristics as they may be different for every game template in this package.
Features
All games are made with Unity – the leading engine for game development
iOS and Android ready
Best monetization with Admob
Clean Code, Clean Projects
Fast and Professional Support
Easy to reskin