Description
Add to wishlist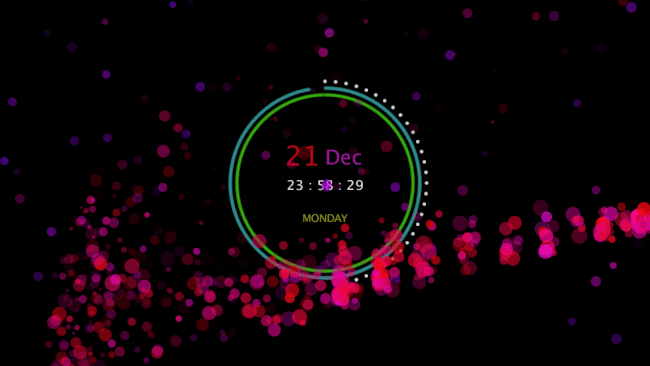 Sparkle is the most beautiful live wallpaper for your phone. Its an aesthetic and simplistic wallpaper which is sure to make your phone feel much more alive! It comes with an in built clock and is interactive with the user.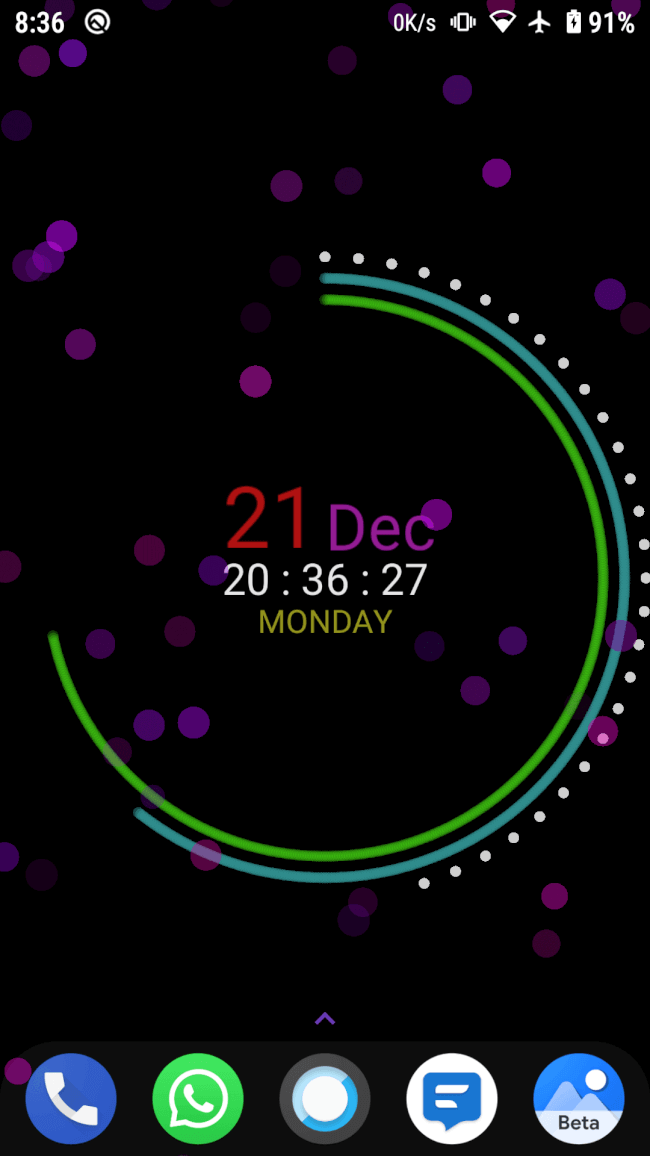 Every touch is enjoyable once you install this wallpaper! Even touching your phone will become highly enjoyable and addictive. It's very pretty.
Features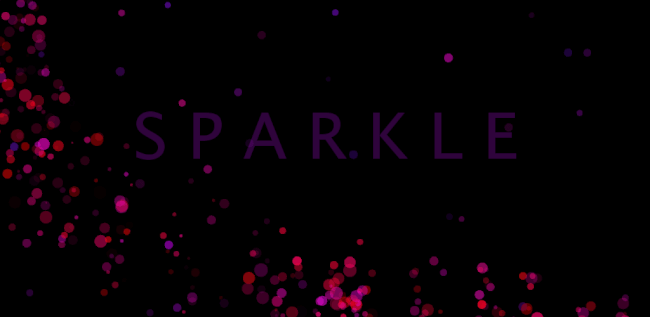 Sparkle is an artistic wallpaper which is adds life to any phone.
Simple and beautiful clock with fading animations.
Particle effects adding to the aesthetics and making the phone feel alive.
Touching the screen also has a particle sparkle effect, consistent and pretty across all devices.
Highly optimized – very battery efficient. Written in native java.