Description
Add to wishlist
Top Hyper Casual Game
Swipe with your fingers to control your running people
Collect the humans with the same color as you to stack them, and avoid those who are not like your color.
Dodge the obstacles and reach the finish line to complete the randomly generated levels.
Purchasable Upgrades
Increase your offline earnings or the number of your people by collecting coins and upgrading them!
Fill the reward chest to get more coins!
coins while you are away with Offline Earnings!
Customer Support
If you have any problems with the game we are here to help you.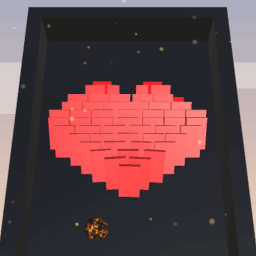 Features
Quality source code (c#) with documentation
Randomly generated infinite levels
Original gameplay
Hypercasual, trending gameplay
Purchaseable upgrades
Offline earnings
Unity Ads integrated