Description
Add to wishlist
A very creative puzzle game to train your brain. Type the letters and after hitting "ENTER" the letters became physically active, they are attracted by gravity and by each other.
In the second game mode, you have to draw lines to help the letters to reach their goal.
It is very to easy new levels, grab the chance to create an extremely creative and fun game!
Quality Customer Spport
If you have any problems with the game we are here to help you.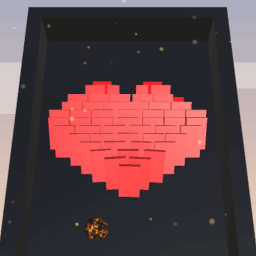 Features
– Intuitive game mechanics
– 2 different level type (Typing and Drawing)
– 20 level already included
– Creative gameplay
– Unity Ads (Rewarded and interstitial)
– Documentation included