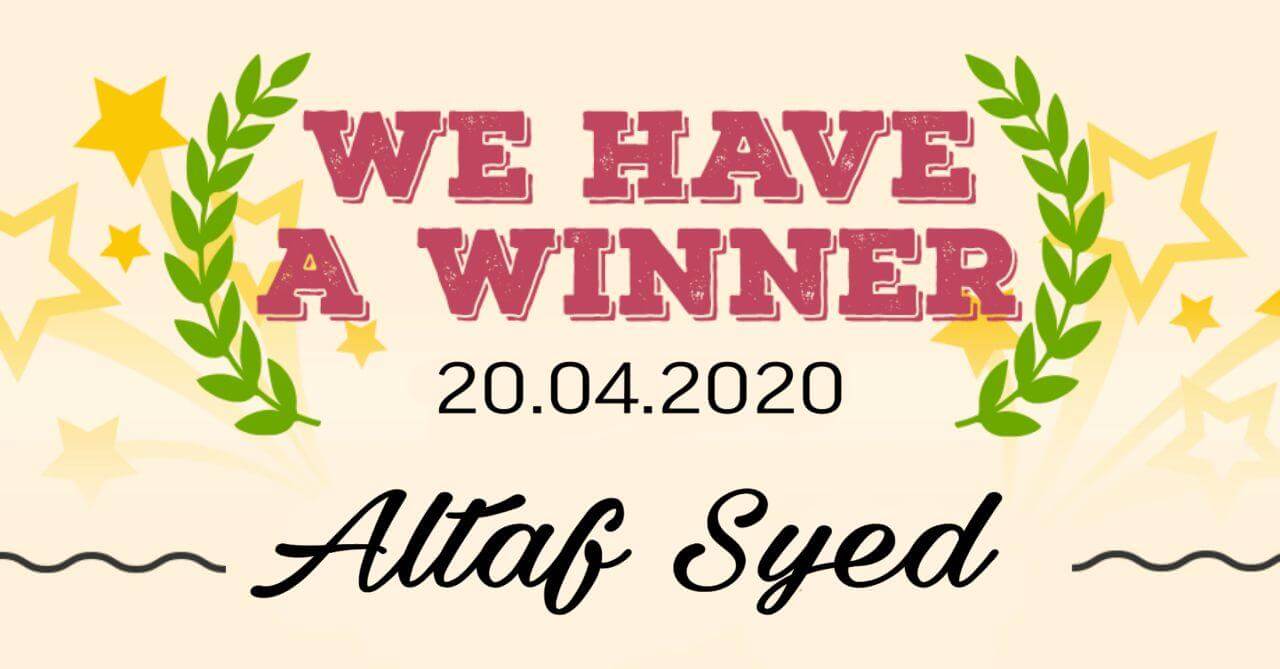 This is an exciting start for our app review challenge! In case you still haven't heard about it here is your chance again to understand how you can win $199 USD in credit for your next purchase on Sell My App.
The review challenge invites you to post a review on your purchases and you get a chance to win $199 USD for your next purchase on Sell My App. the participation is free.
And now to Altaf's response on the win: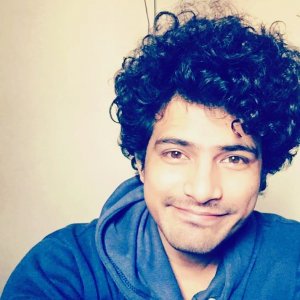 It feels awesome. Just great. I am glad I took part in the "Review Challenge" by Sellmyapp. I didn't know I carry the correct amount of luck to win this thing. I guess I was loyal to the authors while reviewing them.
Sellmyapp is great platform for developers to come together and sell their valuable apps to customers who actually knows the effort has been made in developing the code.
I must say I have tried so many sites but couldn't be happier when I purchased my first app and few after in this site. "TRUST WORTHY & LOYAL" defines sellmyapp for sure. Customer support is upto the mark.
As I said earlier to the executives I am gonna be a long term customer. You really rock. CHEERS!
We would like to thank Altaf and everyone who posted reviews on their purchases. next date for our review competition is 25.04.20 so don't miss it! you can rate purchases even if you bought an item a year ago.
Have a great day everyone!