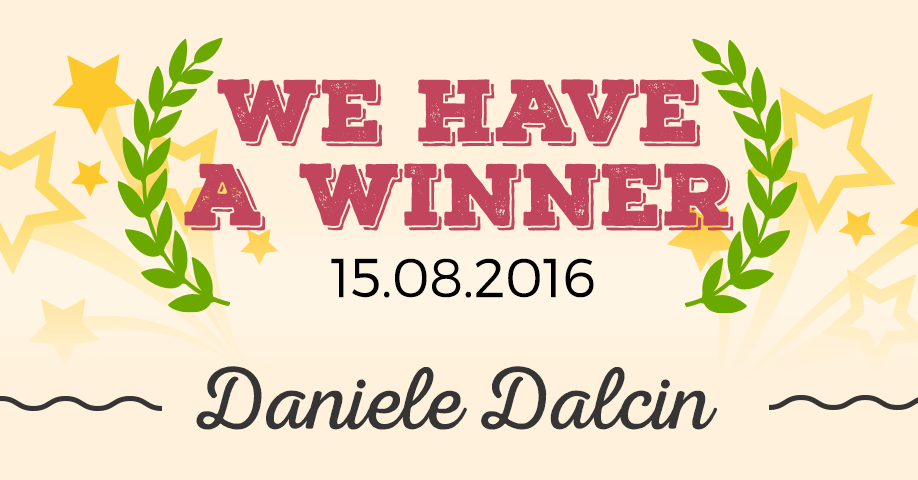 This is an exciting start for our app review challenge! In case you still haven't heard about it here is your chance again to understand how you can win $199 USD in credit for your next purchase on Sell My App.
The review challenge invites you to post a review on your purchases and you get a chance to win $199 USD for your next purchase on Sell My App. the participation is free.
And now to Daniele's response on the win:
I am happy to have won,
I can say that Sell My App is a beautiful site where I trust and find many opportunities and a fantastic support from everyone.
I'm happy to spend my winnings with a new game
Well done and keep it up !!
We would like to thank Daniele and everyone who posted reviews on their purchases. next date for our review competition is 15.09.16 so don't miss it! you can rate purchases even if you bought an item a year ago.
Have a great day everyone!