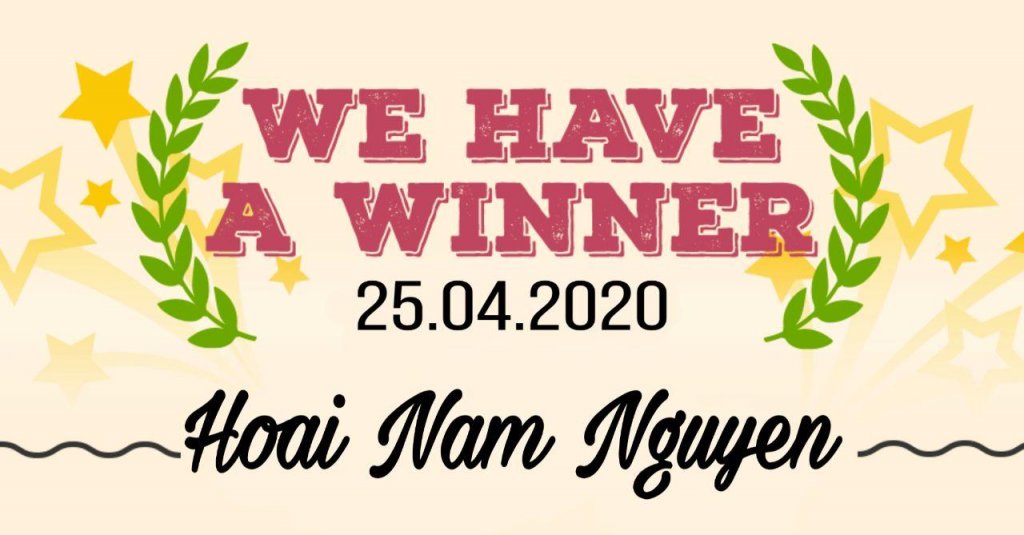 This is an exciting start for our app review challenge! In case you still haven't heard about it here is your chance again to understand how you can win $199 USD in credit for your next purchase on Sell My App.
The review challenge invites you to post a review on your purchases and you get a chance to win $199 USD for your next purchase on Sell My App. the participation is free.
And now to Hoai's response on the win: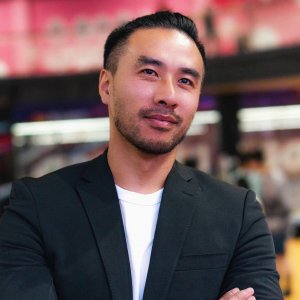 I really enjoy surfing on the Sell My App platform, there are so many dedicated developers publishing and trading their projects, at competitive prices, for others to custom modify and publish.
The platform is simple, that's how it should be. Compared to others, I find Sell My App the most trusted due to quick responses from the SMA team on even the small things.
I am looking forward to my next purchase now once I get the current project out of the way, you got to love what you do and keep creating,
BIG THANKS to the Sell My App team and connecting developers with developers, entrepreneurs, and publishers :)
Have a great day everyone!