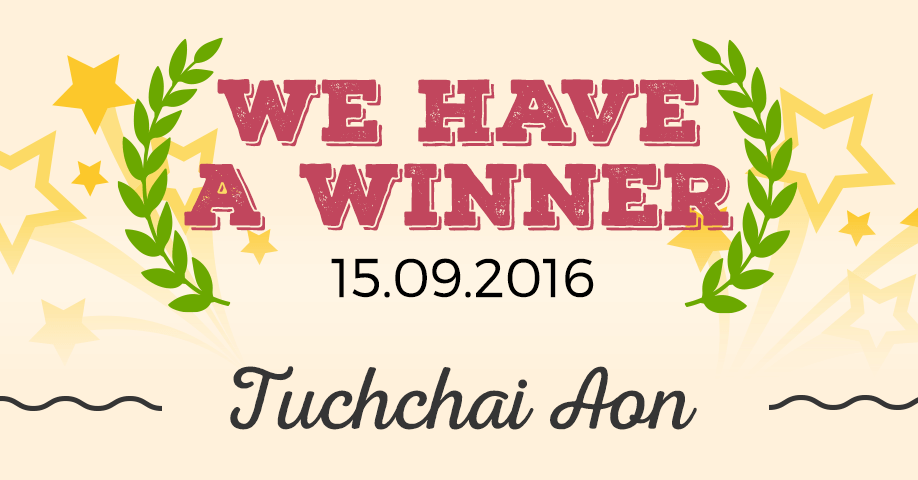 We have another happy winner in our app review challenge! In case you still haven't heard about it here is your chance again to understand how you can win $199 USD in credit for your next purchase on Sell My App.
The review challenge invites you to post a review on your purchases and you get a chance to win $199 USD for your next purchase on Sell My App. the participation is free.
And now to Daniele's response on the win:
First of all, I don't know about this review challenge before.
I just bought only one source code last month.

I'm leave review because i'm satify with SellMyApp support.
I'm very surprised when i'm knowing that i'm the winner of this month.

Anyway, Please keep you best support as well. Thank you very much.

PS. Sorry for my poor english
We would like to thank Aon and everyone who posted reviews on their purchases. next date for our review competition is 15.10.16 so don't miss it! you can rate purchases even if you bought an item a year ago.
Have a great day everyone!