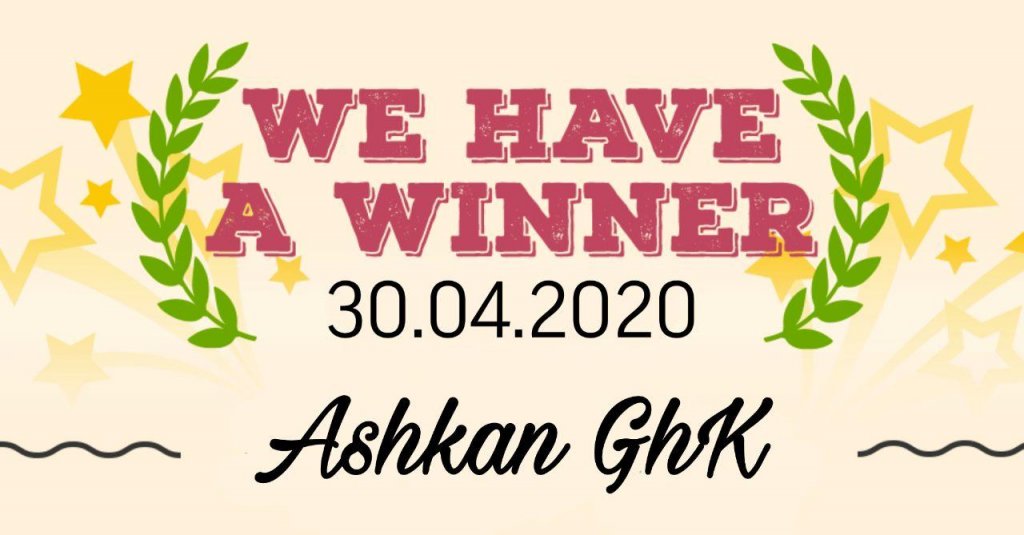 This is an exciting start for our app review challenge! In case you still haven't heard about it here is your chance again to understand how you can win $199 USD in credit for your next purchase on Sell My App.
The review challenge invites you to post a review on your purchases and you get a chance to win $199 USD for your next purchase on Sell My App. the participation is free.
And now to Ashkan's response on the win: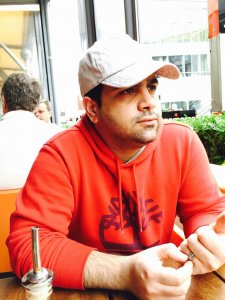 We are delighted to hear that we won a prize!
Undoubtedly, Sell My App is the best place to buy high-quality app templates and assets, which can save tons of time and money in our projects.
We have used hundreds of assets and templates without any problem.
However, whenever we have faced any issue sell my app team has responded instantly and solved the problem.
Therefore, we always purchase items from them with confidence.
Have a great day everyone!