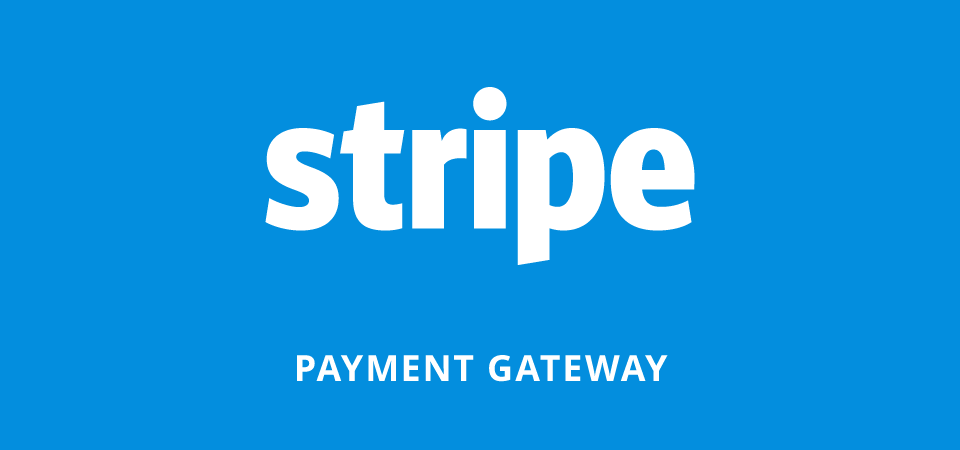 After many requests and in our constant efforts to improve our service to countries that don't support Paypal and also simply for people that wish to pay with credit cards on the site. we have added STRIPE SECURED PAYMENT GATEWAY.
Stripe is one of the most trusted gateway services in the world and we are proud to offer you the option to purchase with a credit card for your convenience. You will find access directly in the shopping cart.
Now you can purchase your next source codes, reskins and customization services using your credit card directly and enjoy a 100% secure process.
Thank you for all your feedback, we are excited to offer you this significant improvement to support more indie devs that want to launch their apps in countries that don't support Paypal.
Obligated to your satisfaction, 
The team at Sell My App.
Frequently asked questions:
1. What is STRIPE?
Stripe is one of the fastest growing secure payment gateways in the world. you can visit their site on stripe.com. they offer extensive payment gateway solutions. all of the transactions are 100% secure and our site is also SSL secured according to the requested standards to make sure you make your purchase worry free.
2. How can I use the feature for my next purchase?
very simple. just add an item to your cart and proceed to the shopping cart. you will see now the STRIPE secured form to enter your credit card details and country details and proceed to checkout.
3. Can I still use Paypal to make purchases on Sell My App?
YES. The Paypal option is still present in the chopping cart. you can choose it at any time and decide which payment method you want to use.
The new solution simply gives you the freedom to choose how to make your purchases in the best way that suits you!