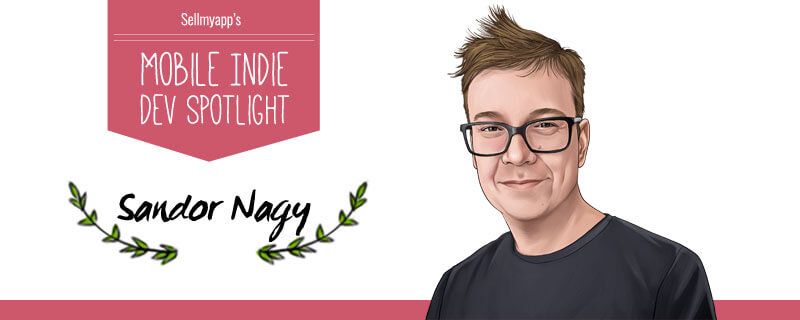 Sandor Nagy co-founder and CTO of Rebeloper has gone a long way building one of the most trusted brands in the marketplace. He has stared with no coding knowledge at all and today he is a proud owner of his newest release "Mobile Pet" that is no less than 120,000 line of code. Yes, you read right: it is 120,000 lines of code! 
Let him give you the exciting details of his journey so read on! and check out the special offer he offers in the end of this post.
Sandor when did you join the mobile development industry?
It was back in the summer of 2011 when I finally promised myself that I'll get into iOS development.  A few months earlier I've quit my job and now I was reading books like "Rich dad, poor dad" by R. T. Kiyosaki and alike. I desperately needed to find a job or learn how to be an entrepreneur. 
One morning I woke up and started browsing on my girlfriends Android phone. While searching the Google Play Store I've found an app that had around 100,000 downloads. It was a free app so I figured if I could make a similar but better app and sell it for $0.99 I would still surely get around $1000 or more for it. 
I had nothing to lose, but I had a huge downside: I knew nothing about mobile development nor how the industry worked. I had zero coding knowledge, zero marketing knowledge, but just enough savings to buy myself an iMac and to pay the $99 Apple Developer Enrollment fee. 
What was one of the biggest challenges you had during the time of your business? And what did you do to overcome it?
Taking the first steps was the hardest. I've started with the basics; brushed the dust off the book I've got in school about "Pascal". I've learnt what an "if statement" is and what "variables" and "constants" are. After finishing that book I've bought two more books from the internet: "Objective-C for Dummies" and Ray Wenderlich's first book about how to program in Cocos2D. I was mesmerized by these books and what I could achieve with this knowledge.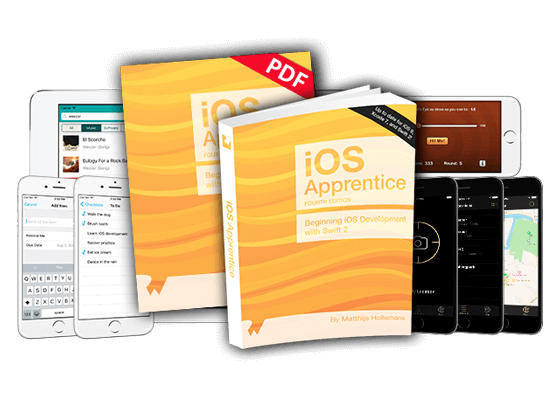 I was hooked on learning how to code. I was at my desk 10-12 hours a day, 7 days a week.  All in all it took me only 3 months to learn Objective-C and Cocos2D and another month to build my first ever game: "Not Just Another Puzzle". Without the support of my girlfriend I've couldn't have done it. We've launched it on the 11.11.2011. exclusively for iPad (that was the buzz of the day back than) and it is still rolling in those 99 cents :)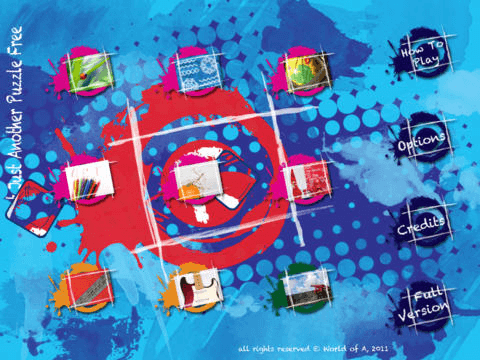 Not just another puzzle
How did you start creating source codes for the reskinning business?
Fast forward 2014, we decided that it's better for us to focus only on writing good quality codes and sell them to people who wish to launch their own apps. Our first source code, Flappy Blueprint, was up for sale in the middle of the "Flappy Bird Gold Rush" and it was a huge success. It sold like fresh bread; even we couldn't believe our eyes how much people loved it. 
Since then it has been under constant updates and today a totally rewritten version is available: "Flappy Blueprint Two". We constantly make sales every month from this source code. We steadily gained our customer's trust and built a brand that today is wildly spread amongst the reskinning community as Rebeloper.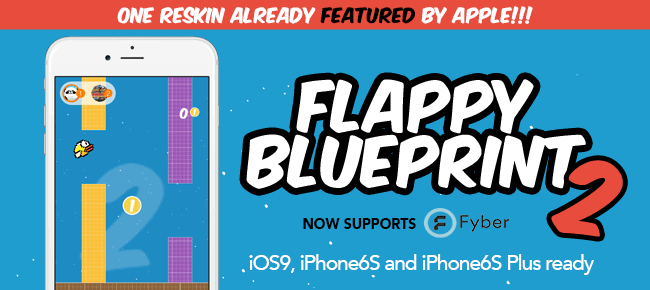 Flappy blueprint 2 – complete source code
Top quality source codes, documentation and customer support is what we stand for. It is pretty hard to nail those three at once and many developers forget about the importance of custom updates, customer support and clear documentation. Again, this is why Rebeloper is one of the most loved and respected development companies in the reskinning source codes market.
What was the biggest success moment that you can remember in your business? Tell the readers how it happened and how did you feel about it.
Our biggest success moment was when after working on our biggest project so far for more than 6 months, "Mobile Pet" was first purchased for $999. 
Once a wise man said: "If you want to build a sustainable reskin business then don't reskin the games from the "Top Free Charts", don't reskin the games from the "Top Paid Charts"; reskin the games from the "Top Grossing Charts". 
The Top Grossing Chart is full of these complex mammoths like "Clash of Clans", "Boom Beach" or "Candy Crush Saga". We went for a Tamagotchi themed game because it requires no back end servers like most of those other games. This decision cuts down the app publishers' costs tremendously. No server needed = happy customers for us. This is how we ended up building Mobile pet.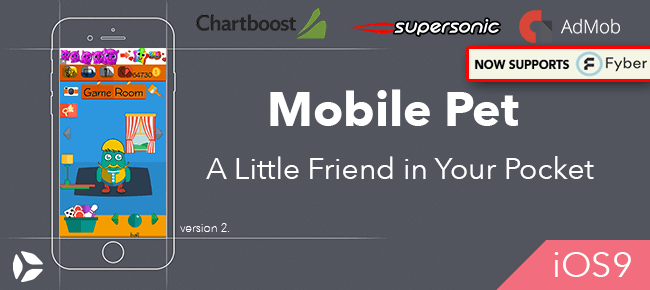 Mobile pet – The Ultimate Tamagotchi source code
What was the biggest challenge you faced during the initial development stages? 
As of today "Mobile Pet" has around 120,000 lines of code. My most challenging part was to concentrate and not to mistype anything in those lines. Even a tiny typo (pun intended :] ) can crash the app, so I had to be very careful. The worst part is that most of these typos are hard to debug. Fortunately this happened only a few times.
If you could travel back in time and talk to the "beginner you," which mistake would you warn yourself from?  
None. If I could travel back in time I would tell myself to make mistakes as often and learn from them as fast as I can. I believe in making mistakes and iterating. It's the only path to success.
What is your best advice for app publishers who are just getting started?
Before you do anything please take this advice as a golden rule: "Visibility isn't why your reskin will fail. Most mobile games fail simply because they've no audience." This is extremely important: you need to build your game's audience before you even consider buying a source code or searching for design ideas; you need to build your audience (preferably an email list) before anything else.
What would you recommend to new app publishers? What should be their focus on for 2016?

(Source : App Annie)
According to App Annie by 2020, mobile app store revenue will exceed $100 billion globally. Now is high time to hop onboard. 
To get a fast entry to the app world with a really cool source code and top support. you can now get the new source code – Impossible Maze for 60% OFF!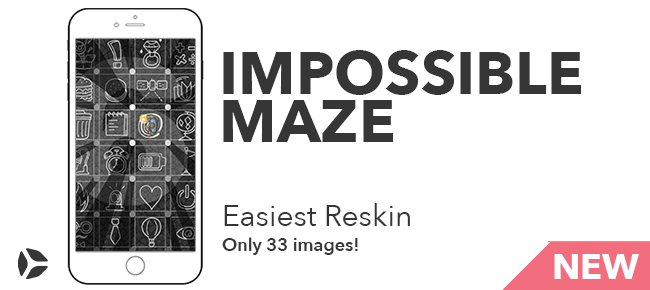 Final thoughts
Sandor has been in the marketplace for quite some time now and that is no coincidence. His codes and A+ support has earned him and his company many app publisher's trust. I would like to end this post by repeating Sandor's advice for starting app publishers (but I believe this is valid for anyone who is putting apps out there): "Visibility isn't why your reskin will fail. Most mobile games fail simply because they've no audience." 
We would like to thank Sandor for sharing his story with us. His story proves that it is never to late to jump on the mobile ship. If you have determination and persistence you too can join the mobile celebration!  Do you have any questions for Sandor? Feel free to ask in the comments below.