So, you want to create an app?

Well, you've come to the right place.
This comprehensive guide will tell you exactly: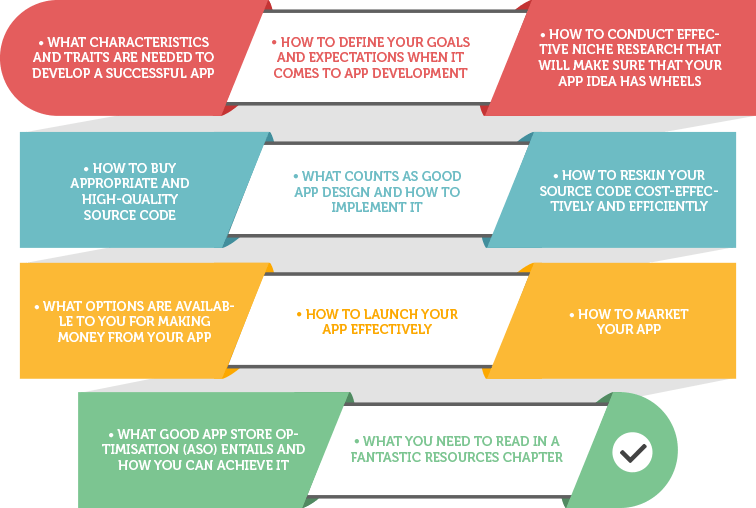 If you have a great idea for an app,
now is the time to pursue it!
The increasing popularity of mobile devices globally has created to a huge demand for apps.

This overwhelming appetite – with the most popular apps receiving upwards of 10 million downloads every day – has led to a burgeoning and exciting new market.
As such, a wide range of apps now exist that allow you to play games, keep up with the news, engage with social media, shop, seek out romantic relationships, watch
videos, edit photographs, read books, and much, much more besides.

But there's still plenty of room for innovative ideas, and fantastic apps that generate a healthy profit for those who developed them are released every single day.
And just to trigger some excitement and appetite to start your app journey, here are two incredible app success stories.

WorldMate Case Study: Success with a Free App
WorldMate is a free app that acts as your personal, all-in-one travel assistant that maintains all your travel details to help cut down on trip planning logistics and stress.Targeting the niche market sector of business travel, users only need to forward confirmation emails for flights, hotel accommodation, car hire and even restaurant reservations (e.g. Open Table) and let the app do the organising! It even provides flight status updates and alerts, sync calendars and many more value adds!

WorldMate is a perfect example of how a solution to a real problem can be a huge success: the app has a 4.5 rating on the Apple App Store and is now used by 10m business travellers.

PewDiePie Case Study: Success with a Paid App
Internet personality Felix Kjellberg (aka PewDiePie), in collaboration with Canadian game developer Outerminds, created and sold PewDiePie: Legend of the Brofist for $4.99 per download.

It became the top grossing game in the Apple App Store less than two hours after its release, and made over $100,000 in a single day. The combination of a high-quality app and celebrity status made PewDiePie's decision to make a paid game pay off dramatically.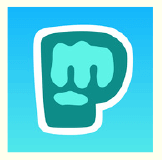 Whether you decide to go down the free, the freemium, or the paid route, this guide will teach you everything you need to know to make your app a success.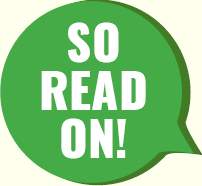 So, you have an idea for an app? Great! But now what?! Developing and launching an app is a fantastic journey. But you need to know about business, marketing and App Store Optimisation. You also need to understand how to approach coding. But you do not need to be a business guru, nor a technical expert. This Chapter will explain why your dream can become a reality, no matter your background or expertise.


The most important first step you make on your app journey happens before you do any developing or research. Remember: "Failing to plan, is planning to fail." You need to consider all aspects that go into creating and launching an app. From the nature of the platforms your app will be on, to what challenge your app is solving, and from understanding what market demand there may be, to how you will monetise your idea.


Do you know how to tap into your target audience's needs and wants? Do you even know what your target market is, and whether it is worth targeting? What about the competitive landscape – who are the key players and what are your opportunities? As well as answering these burning questions in this chapter, you will also learn how to assess market demand potential, leverage trend analysis tools, and figure out which keywords are best for your app.


Source code is the foundation of your app. Without it there is no app. Should you build your own from scratch or use existing source code to build from? Learn each option's pros and cons, and understand the process behind reskinning your bought code. But where can you buy it? Is that website safe? Will you get IT support for the code? How do you choose the right code for your app? What about the source code's licensing options? Learn all this and more.


The importance of app design cannot be underestimated. This chapter goes way beyond knowing the importance of colour psychology, fonts, layouts, and testing - that's obvious stuff. Learn about icons, user interfaces, button placement, notifications, what tools to use, and many other aspects on top. It will attract more users, keep them coming back for more, and help make your app become a profitable business success.


Reskinning can accelerate the launch timeframe of your app. Understand the difference between cloning and emulating, and learn what mistakes to avoid by looking at examples from indie developers. Should you go for a limited or an unlimited licence, and why? Should you reskin multiple times at once or focus on just one? Find out what tools or software you need to reskin for Apple or Android, and what to expect across the whole reskin process.


It's time to make some money. That got your attention, right?! But "how" is the big question. In-app purchases? Ads? Subscription? Freemium? Learn about the six main monetisation models and how to choose the right one (or combinations of them) for your app and market demographic. But learn to do so without hurting your user experience.


The Big Day is approaching quickly! What should your launch content kit include? What are the most acute actions for launch day and how do you prioritise them? What is your launch budget? What launch tactics are free or paid for? To make sure you give your launch day the best chance of succeeding you will learn answers to these questions, and also how to test your app rigorously, set realistic goals for what you see as "success", and figure out how your app will initially appear on the distribution platform you have opted for.


Do you know how you can use app marketing to spark downloads, positive reviews, great ratings, and social buzz? What about understanding all app-specific marketing practices? Learn great tips and use examples of why and how you should approach Cost Per Install (CPI), organic download triggers, app localisation techniques, ways to spark ratings and reviews, and the incredibly powerful 'viral loop' you can activate through social media.


Want to know how to get your app ranking higher on the app store so it is found more easily and downloaded more often? Then read this chapter to learn all you need to know about App Store Optimisation (ASO)! Understand how keywords, the name of your app, the introductory description of your app on the app store, the full app description, and even buying installs will all combine together to boost your ASO ranking and make all your hard work worthwhile!


These are our final words to send you off on your journey. You are now armed with rich knowledge, fantastic opinions and advice from experts, and many practical examples to be inspired by. Don't waste a second more – be bold, be brave, and make your journey an epic adventure.


If this is The Ultimate Guide For Creating An App, then the Resources chapter is the Ultimate Directory of Awesome App Resources! It covers services, blogs, tools, forums, designs, books, marketing, and Unmissable Content to help you develop a complete understanding of the app world. Along with this guide, you now have everything you could possibly need at your fingertips!