We believe that George Burgess captures the situation perfectly:
The app marketplace is crowded, and getting your app discovered is essential for success. App store optimisation gives you the best chance of sticking out from the crowd because, luckily for you, most app developers ignore this incredibly important piece of the puzzle.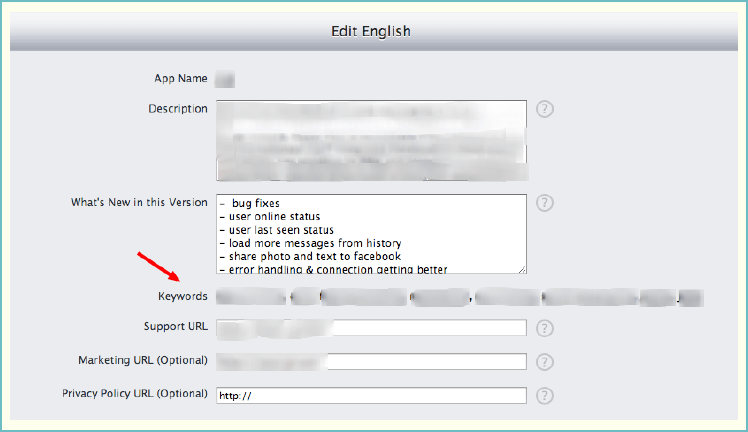 Making your app "discoverable" is a vital part of the ASO and, indeed, the launch process.
Keywords play a critical role in this process – whether used within the description or app name itself.
Once again, a recurring theme throughout this Guide: do your research of the market, keywords, competitors and target audience..
The app name is more than just "something catchy", as it plays a positive role in your ASO ranking.
The app's intro is a formula…a science almost; but it must have the human voice to ensure it appeals, is relevant, and makes sense at-a-glance.
Buying installs to boost ASO is fair game, if you can afford it.
take me to
chapter 9
take me to
conclusion