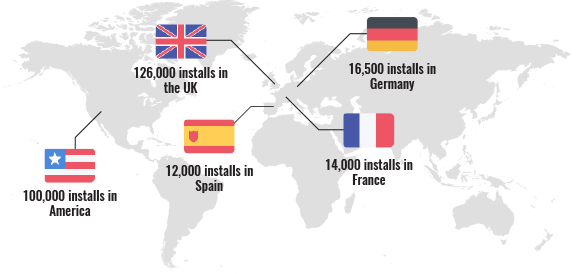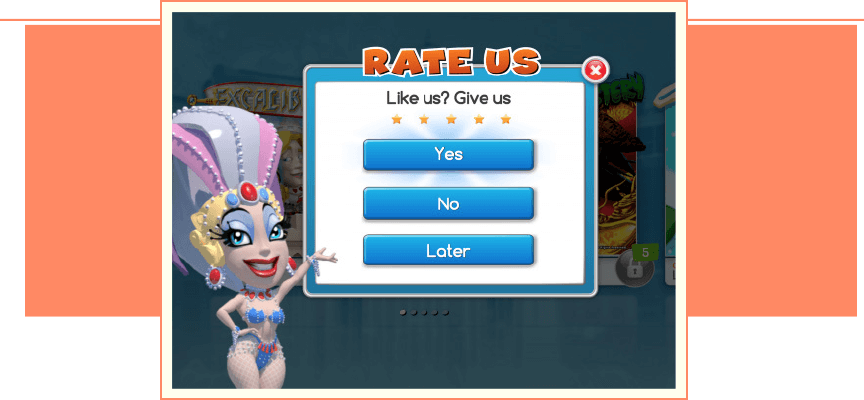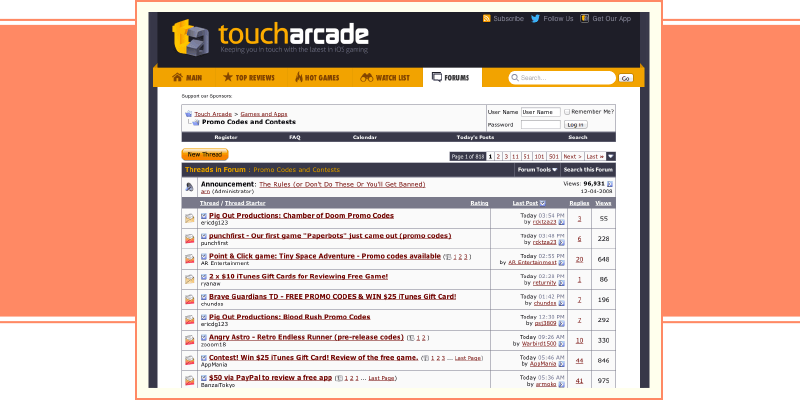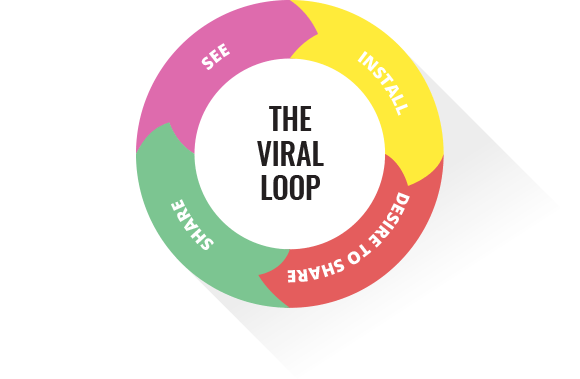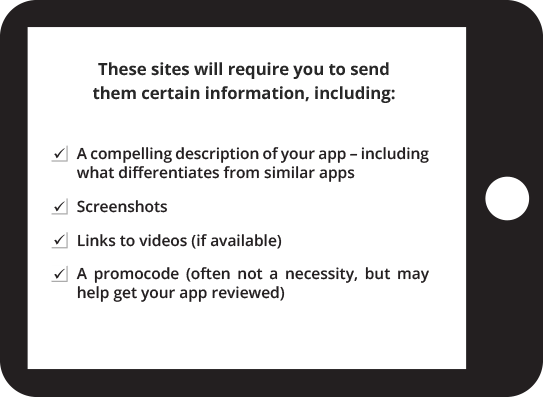 A well thought out and executed marketing strategy will make your app stand out from the crowd and significantly help deliver the results you are striving for.
Successful marketing doesn't mean spending lots of money. On the contrary, it can be incredibly cost effective, as we have outlined in this chapter.
Minimal Viable Localisation (MVL) is the most effective way to localise your app for maximum impact without having to translate the app itself (which is expensive).
Ratings & Reviews should be proactively sought (e.g. through in-app reviews), and not hoped for – seize the initiative!
Social media buzz and the viral loop do not have to be an accident, and can even be free to leverage – take steps to ensure that these generate awareness and downloads.
Paying for installs (CPI) is fair game, if you can afford it, but is not mandatory.
take me to
chapter 8
take me to
chapter 10