In order to make sure your launch goes
as smoothly as possible, you will first need to:

Ratings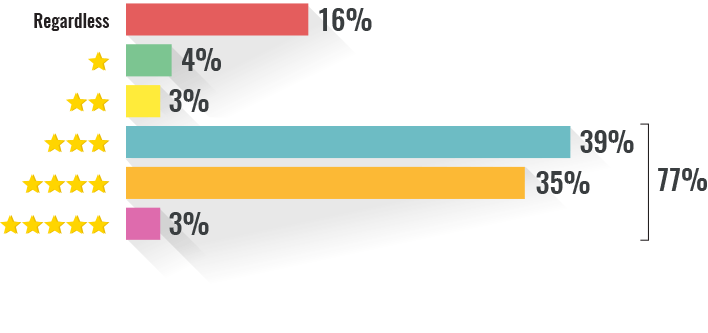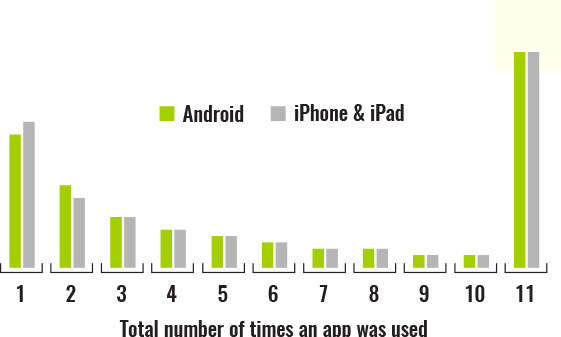 Test your app in both a simulator, as well as on as many actual devices as you can get your hands on. This is the only way you can spot issues ahead of time.
Your success criteria must be realistic – what is right for a first-timer will most likely not be right for someone who has done it before (especially if they have done so several times), and likewise for an addictive game versus a health & wellbeing app.
Define what you will measure – which metrics are most appropriate for your app? Downloads, ratings, retention rates, revenue, press coverage, social media buzz and so on.
Don't neglect your launch content – allow ample time to pull all of this collateral together. Great context and detail is provided in the following two chapters (Marketing, and App Store Optimisation) so read on and get ready!
take me to
chapter 7
take me to
chapter 9